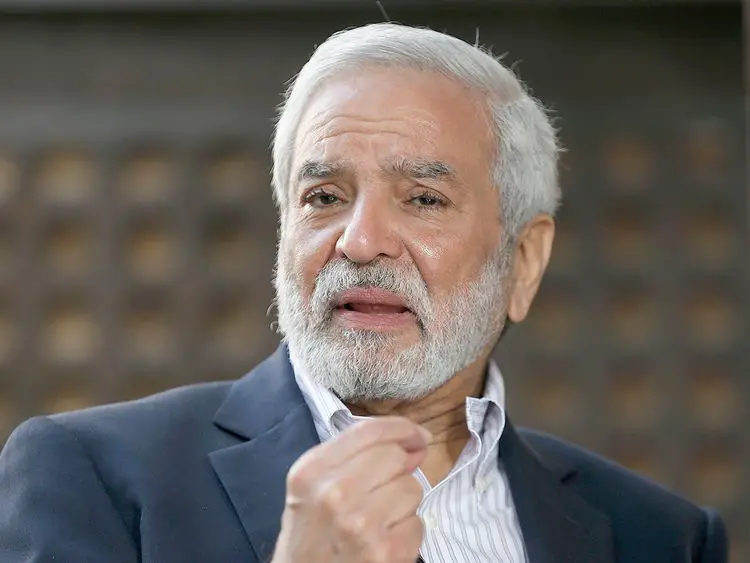 The chairman of the Pakistan Cricket Board (PCB), Ehsan Mani believes that there will be no T20 World Cup this year amidst the worst health situations across the globe.
The ICC meetings that were held before signaled that the mega-event will be shifted to either 2021 or 2022. Mani says if a player goes sufferings, it will mark an impact in the world of cricket and no risk can be born.
Comparing Pakistan tour of England with the ICC T20 World Cup, he maintained that holding a bilateral series in a bio-secure environment is easy whereas, holding a mega-event comprising of sixteen teams at a place will be tough.
Pakistan's chairman believes there will be no T20 World Cup this year
"We have had a lot of discussions and the feeling is it (T20 World Cup) would not be possible this year. ICC has World Cups lined up in 2021 and 2023, so we have a gap year where we can adjust this event," Mani was quoted as saying by Times Now.
"God forbid if some player(s) falls ill or mishap occurs during the tournament, it will have a big impact and create panic in the cricket world and we can't take that risk," he added.
"Having a bio-bubble environment is feasible for say a bilateral series like Pakistan in England, but it is very difficult when 16 teams are involved," said the PCB chief.
Also, the newly elected chairman of the Cricket Australia (CA), Carl Eddings, revealed that it is going to be extremely difficult for us to host the T20 World Cup 2020 as the world is still going through the pandemic.
Notably, Australia has beaten the deadly disease and as no new cases are being reported, the country has decided to resume cricket seasons although world events cannot take place because other countries are still not free from the virus.
Carl Eddings added that it will be difficult to take sixteen teams in Australia however, no official announcement has been made regarding cancelation or postponement.
Also, see: